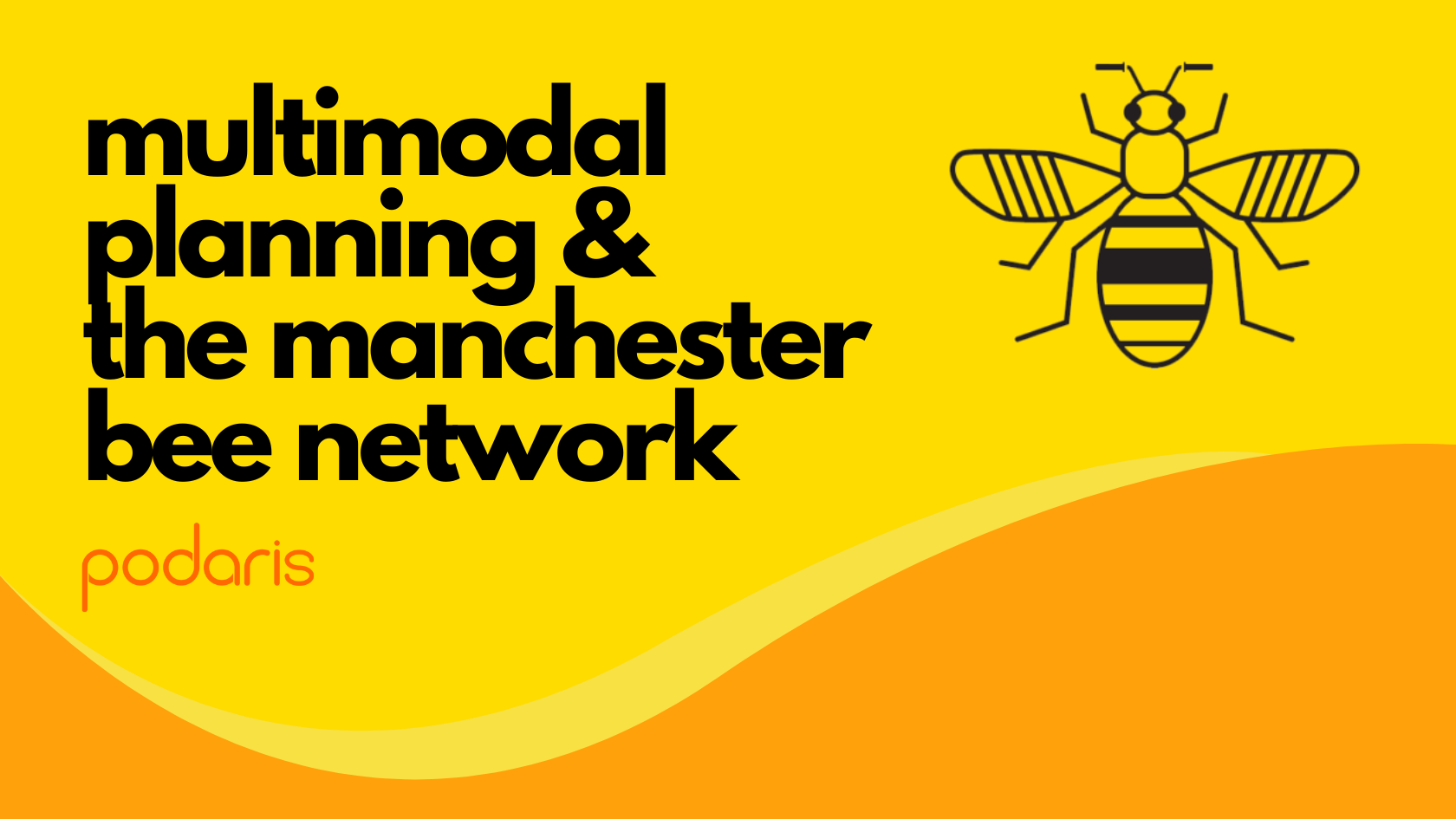 We rounded up last year by discussing the current state of bus travel in the UK (and specifically outside of London) - a mixed picture of limping COVID recovery and service cuts, offset by bold national schemes such as the £2 journey cap. We discussed the threat, particularly to rural areas, of crippling transport poverty, and the concern that its effects will be felt in every aspect of social life, from employment to mental wellbeing. We also suggested that when service cuts are an inevitability, data-driven tools can help to inform decision-making and offer solutions that balance cost and equity.
The forecast for 2023 is in many ways similar - promising schemes for enhancing regional transport networks and maintaining fare caps, tempered by further cuts that are leading to an increase in car usage. In the last decade, bus services have been cut by more than a quarter and this looks to increase further come April, with the end of government support for the sector. The causes are numerous, dwindling passenger numbers, rising wage and fuel bills and lack of demand. And while the financial shortfall for the UK rail industry is significantly higher, the bus sector nonetheless requires a not insignificant £250m.
Destination: Bee Network
In the face of this gloom, many cities are continuing to develop and implement new schemes to improve their transport networks. One such city that has announced optimistic new plans is Manchester in the UK, where Mayor Andy Burnham has published plans for a London-style integrated transport system for Greater Manchester, dubbed "The Bee Network", with the aim of integrating overland train services, buses, trams and bikes in the region as part of a "tap in tap out" system for its passengers.
As part of his plan, Burnham has implemented a franchising model for bus services in the region, bringing control of fares, services, and schedules under public management. This change follows a 36-year-long effort to restore public control after deregulation. Beginning in September 2023, only two companies, Go North West and Diamond Buses, will operate in certain areas, with the changes gradually expanding throughout Greater Manchester in the coming years.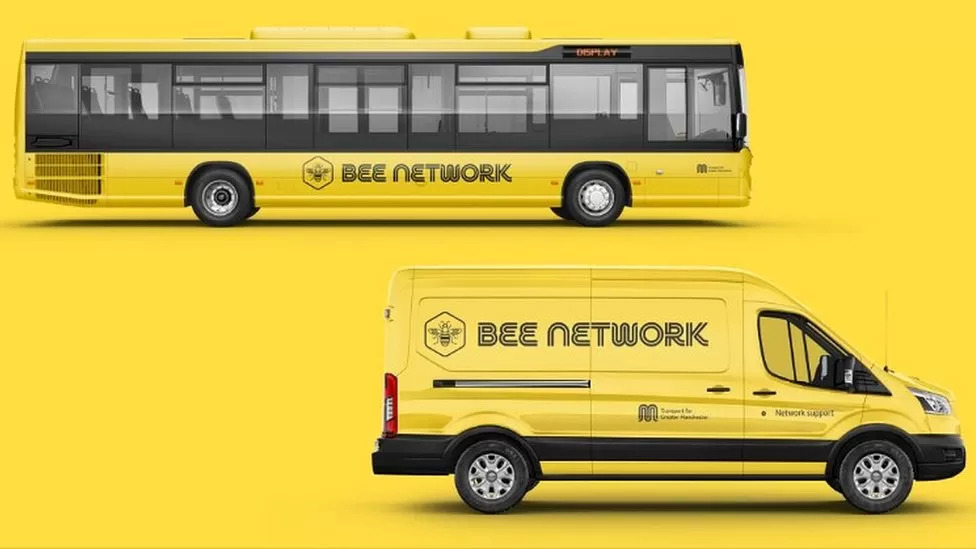 The Bee Network also endeavours to simplify public transportation by offering capped daily fares and tickets, regardless of how many journeys are taken or how they are made. This will be achieved through the introduction of electric buses, all sporting the recognisable Bee Network yellow livery, creating the UK's first "zero carbon" public transport system. Customer satisfaction is a top priority for the Bee Network, with penalties for subpar performance written into the five-year contracts for services.
These changes aim to make Greater Manchester's public transportation more efficient, environmentally friendly, and accessible, with the goal of increasing usage and financial stability.
Planning for multimodal connectivity
The effectiveness of this bold scheme remains to be seen but the potential benefits of embracing planning in an integrated, multimodal manner are numerous, and arguably an essential aspect of creating livable and sustainable communities. By providing a variety of transportation options and integrating them into a cohesive system, communities can ensure that all residents have access to reliable and convenient transportation, reduce congestion, and promote sustainable development. Manchester's solution is to integrate 20% of train services into the Bee Network by 2025, and invest heavily in major upgrades to walking, cycling and road safety cameras.
For planners, visualising and understanding the real-world impacts of changes across a single mode is a complex enough task and until now, the tools to rapidly understand the consequences of those changes on other modes has been infeasible. This is labour-intensive, technologically complex work that hampers the ability to quickly evaluate various scenarios and weigh their advantages. To complicate this further, planning at this scale across multiple modes simultaneously typically requires large amounts of computing power and storage to process and analyse vast amounts of data, which can be difficult for some software solutions to handle.
Introducing Podaris
Podaris offers a new approach to rapid, high-level planning across all modes in the cloud, giving planners the ability to quickly understand the real-world effects of changes to services and infrastructure, no matter their scale. Podaris streamlines the process of integrating different transport networks and improving intermodal connections by serving as a central platform for storing and analysing data from multiple modes. It is designed to generate indicative but accurate outputs in the form of costings, travel time and accessibility analysis, and service schedules.
Journeys can be understood as they happen in the real world, across a variety of modes, with preference assignable to some over others. Changes made to your networks in the form of infrastructure or service calendars then automatically update associated metrics across your projects, meaning less set-up time and a greater focus on scheme appraisal.
Where planners must balance multiple objectives, such as reducing travel times, increasing accessibility, and improving the environment, it can be difficult to optimise one mode while considering the interconnections with other modes. Podaris makes the process of generating multiple scenarios fast enough that trade offs can be rapidly explored, and on a single, collaborative platform that unites decision makers and stakeholders.
So far, Podaris has added mode specifications for everything from bus, tram and train, through to more exotic modes such as Hyperloop and podcars. Vehicle types can be specified with respect to a wide variety of parameters, allowing you to accurately model infrastructure and ensure speed, travel time and capacity calculations are reliable from day one.
If you'd like to see what this looks like, take a trip over to podaris.com and schedule a one-on-one demo with us today!