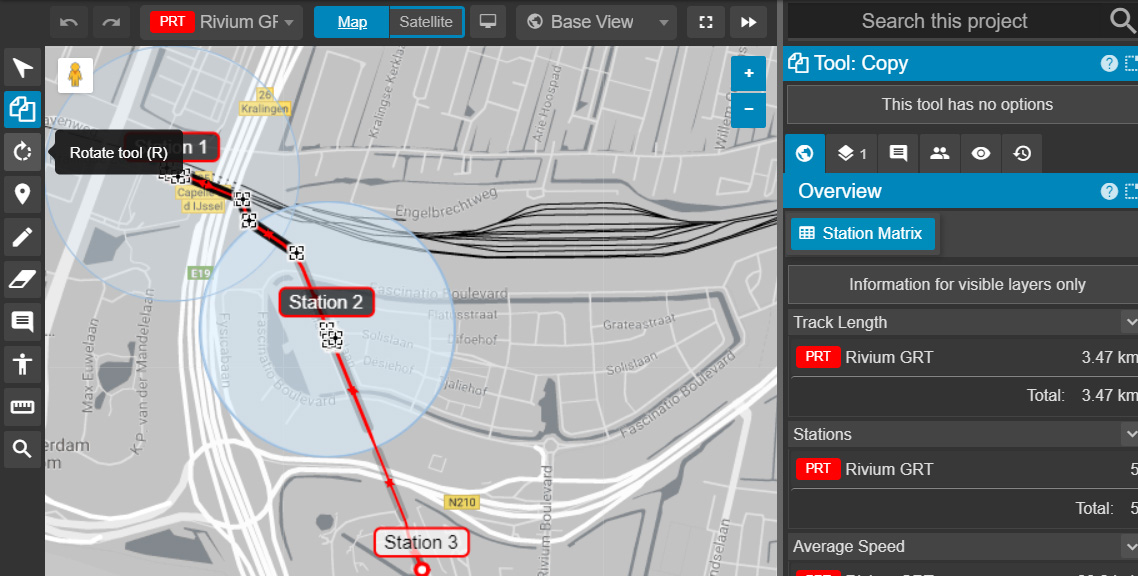 For the past few months we've been silently hard at work on performance improvements, new features, and documentation updates. We can now start sharing some of these capabilities with you!
New Tools
We are pleased to announced three new tools for Podaris:Plan, aimed at reducing the burden of repetitive actions for users working on large networks.
Copy and Paste
As the networks you start planning become larger, being able to produce consistent geometry such as station layouts is important. The new copy tool allows you to do just that: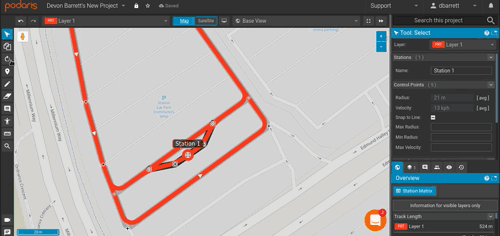 After selecting a set of control points and lines, change to the Copy Tool to easily duplicate the selection by clicking on the map. You can also use standard copy & paste keyboard shortcuts.
Rotate
Attaining the perfect alignment is crucial to achieving an accurate model. Which is why the new Rotate Tool uses a three step system to help you precisely reposition geometry: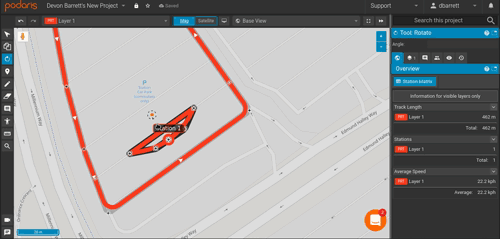 Zoom
Navigation has been made easier than ever with a powerful new Zoom Tool, helping to get the pixel-perfect framing for your views.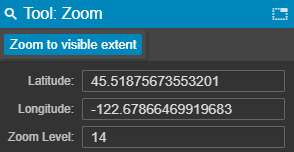 With the zoom tool you can:
Zoom to extent of any visible geometry
Draw a bounding box on the map to Zoom to
Set the latitude, longitude, or zoom level of the map
Updated user interface and more
App.podaris.com has been given a facelift, with a faster, cleaner, mobile-optimized interface that lets you inspect projects in depth before launching them in Podaris:Plan or Podaris:Engage:

You can now sign into Podaris without a password, using your Google account.

Live Podaris views can now be embedded directly in your website. We'll be telling you much more about this powerful feature soon!