Podaris Joins the Geovation Hub

We're pleased to announce that Podaris has joined the Geovation Hub programme. This has given us a wonderful new workspace at the Urban Innovation Centre, in the heart of London's Clerkenwell district. It also brings us into a close working relationship with the Geovation backers – Ordnance Survey (the UK's mapping agency) and the Future Cities Catapult.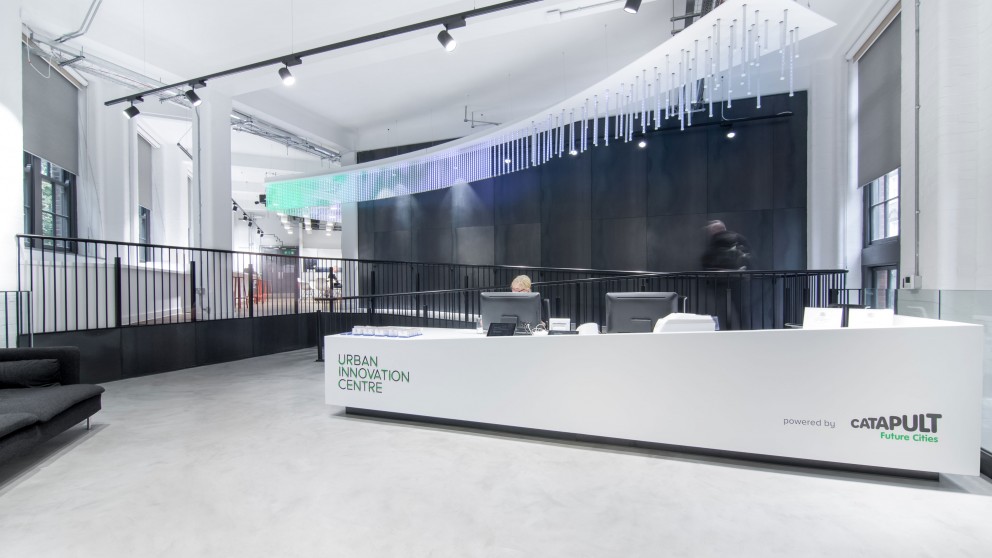 The Geovation programme provides funding and resources which will greatly accelerate our pace of development over the next several months. We can't wait to show you what we have in store!
Announcing Podaris 1.3.9
The past month has seen a surge in the use of Podaris, including one exciting project where 20 users were collaborating simultaneously on the same map. (More about that in a coming blog post!). All these new users and projects have allowed us to learn more about how people understand the interface (or have difficulty with it), and we've been making improvements accordingly.
Podaris 1.3.9 is an incremental release which focuses on improving the collaboration experience, and making the user interface more discoverable. You can read the full release notes here.
Try Podaris 1.3.9 now and let us know what you think!
Looking forward: the Podaris roadmap

If you'd like to see where we're going with Podaris, take a look at our product roadmap on Trello. This is a good way to find out what we're currently working on, and what is coming in our pipeline. Also, you can use it to report bugs and request new features.