Events this week
It's been a while since our last newsletter as we've been busy putting the finishing touches on some incredible new features that we think will change the way you use Podaris.
And if you've really missed us, you'll be pleased to know that you have two opportunities to come and meet us this week, at two events, in London and Wolverhampton, aimed at technology investors and the rail industry.
On Tuesday, October 8th, we will appear at the "Mobilise the Future: Clean transport investment showcase" event in London, hosted by the UK Business Angels Association, in partnership with the Advanced Propulsion Centre. Alongside 9 other invited entrepreneurial companies, Podaris will demonstrate how its technology can be used to plan multimodal transport networks, and how we offer particular benefits for new mobility modes.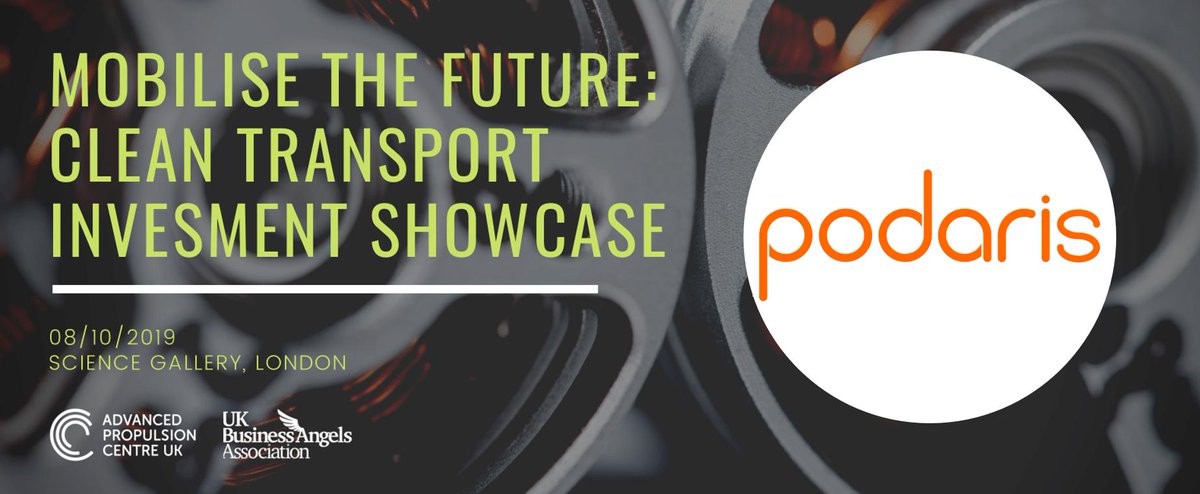 On Thursday, October 10th, we will exhibit at the "Stations Summit 2019" in Wolverhampton, hosted by the Rail Delivery Group. The event will bring together approximately 120 delegates from the industry and wider stakeholders to challenge, inspire and explore innovative solutions for the future of UK rail stations and their surrounding environment and systems.
The key theme for this year's Station Summit is "Stations for Everyone," which will explore the development of stations, mobility and built environment as transport interchanges within thriving communities. We will be discussing planning and development in urban areas including stations, housing and regeneration; the role of stations in communities; innovation in mobility and environment; customer experience and an international perspective on stations. This kind of dialogue with key industry stakeholders will be invaluable as Podaris brings forward new capabilities for station and development planning in addition to transport network planning.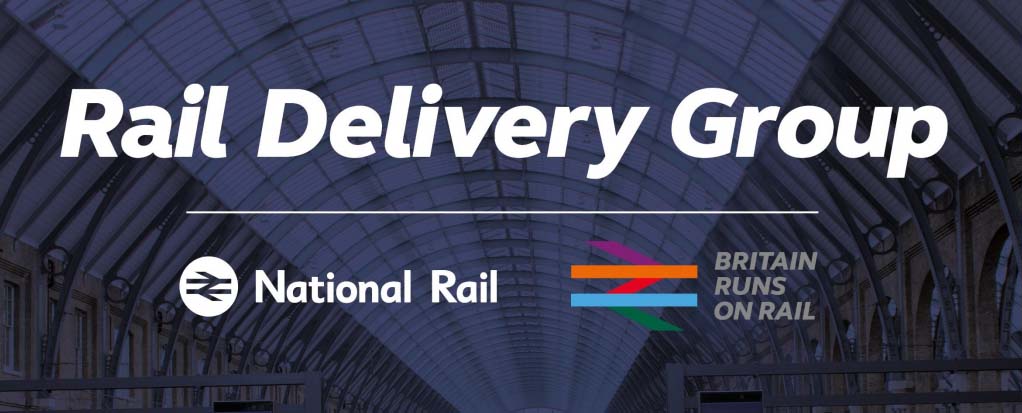 Podaris will soon be announcing more events on our calendar, both in the UK and internationally. If there's anything you think we should be attending, please let us know!
Product enhancements
We've recently added new map backgrounds from MapBox – one of these is now our default map background. In addition to looking great, these backgrounds are much faster-loading than our previous background maps (which remain available, of course).
We're also continuing to work on new capabilities for demographic modelling and scheduled services planning. These are now in private beta, and will be released soon. Interested in being a beta tester? Get in touch!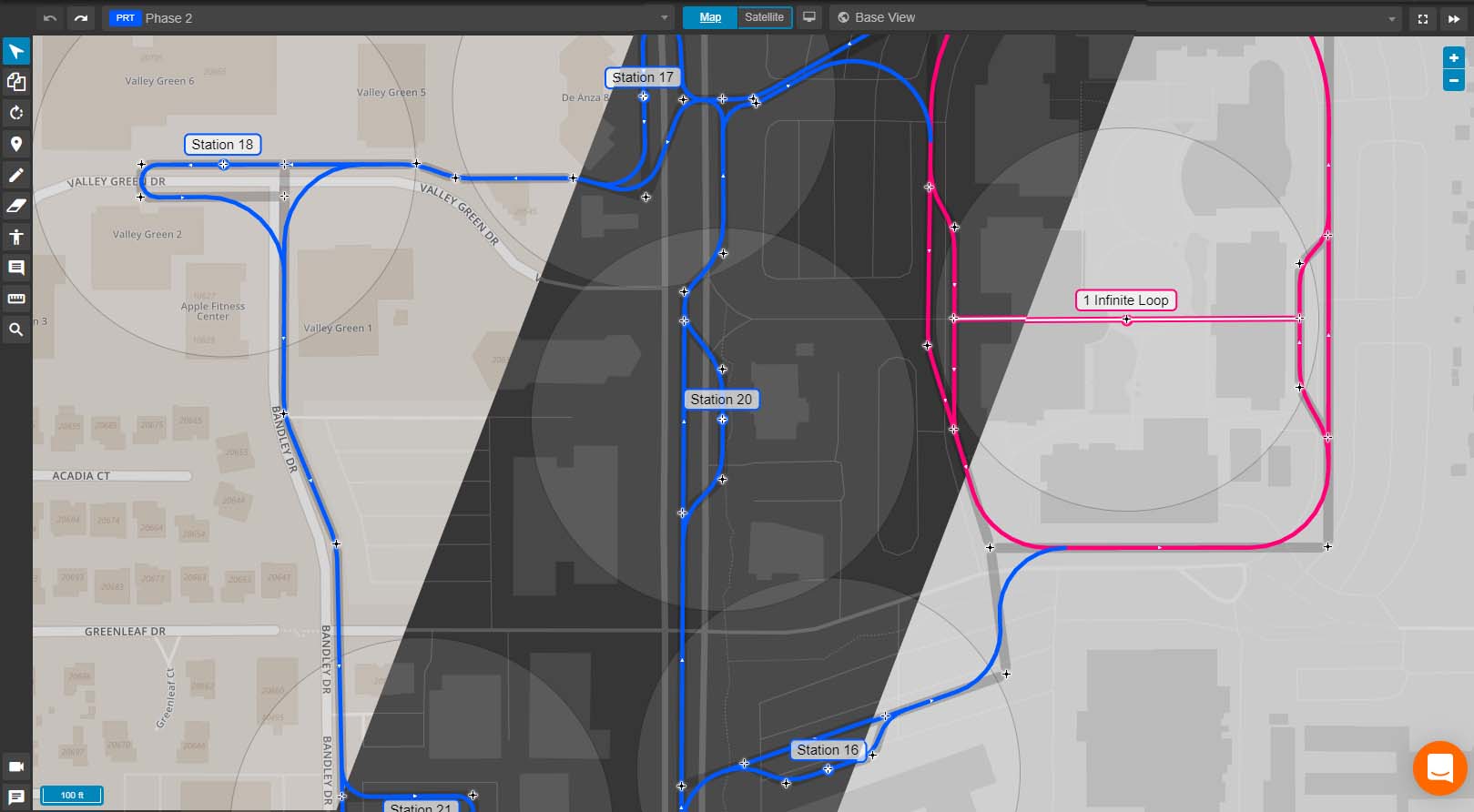 What we're reading
A selection of articles that caught our eye this October. Found something that you think deserves our attention? Send us a link!