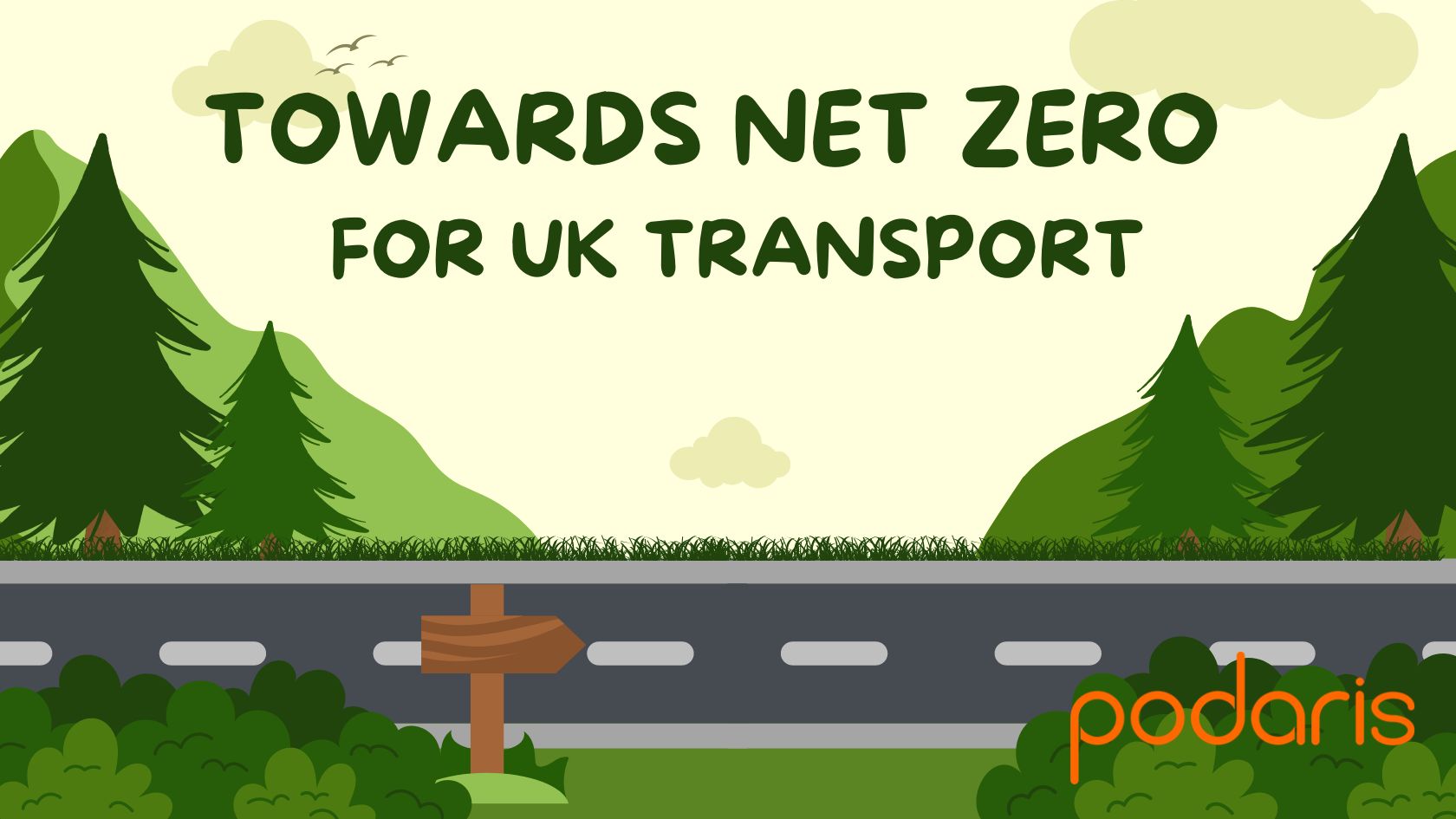 Back in October 2021, the UK's Net Zero Strategy set out a comprehensive economy-wide plan for how British businesses and consumers should be supported in making the transition to clean energy and green technology – lowering Britain's reliance on fossil fuels by investing in sustainable clean energy in the UK. Since then, the UK High Court ruled that the strategy was not sufficiently detailed and therefore unlawful, and ordered the government to provide more information on how emission cuts could be delivered by April 2023.
On March 30, 2023, the government published a collection of papers during "Energy Security Day", setting out how the government plans to reduce emissions from a range of sectors, including energy, transport, and agriculture. The key strategic plan in transport terms is the Net Zero Growth Plan, one part of their 'Powering Up Britain' document (along with the Energy Security Plan).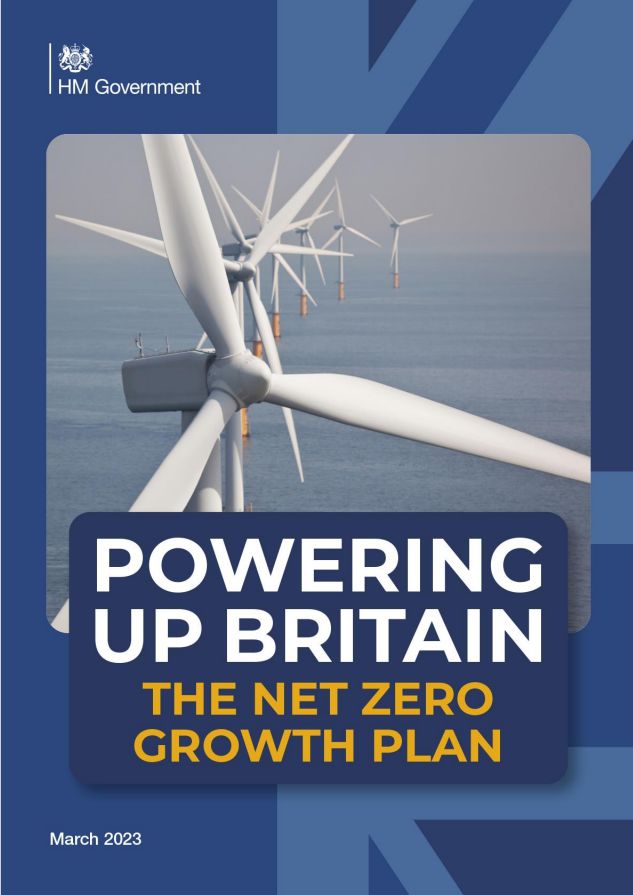 A large part of the non-aviation and maritime announcements is a focus on phasing out non-zero emission road vehicles and supporting the development of the UK's charging infrastructure network for electric vehicles. Some mention is given however to supporting decarbonisation through 'an accelerated shift to public transport and active travel'.
This includes:
The delivery of a 'world class walking and cycling and walking network in England by 2040'
Funding from the newly launched Active Travel England and support for local authorities for new walking, wheeling and cycling routes.
Forthcoming costed options from the Great British Railways Team related to decarbonisation
Additionally, this section contains a brief mention of how the National Bus Strategy Bus Back Better strategy (about which we have written extensively in our blog) is explicit about improving connectivity and availability of services in rural areas. Their upcoming delivery milestones, defined later in the document, clarify the focus on rural mobility by stating that it should be ensured that rural areas are not adversely affected when in the transition to zero emission fleets.
The report points to the ambitious path set to net zero by 2050 described in previous documents such as Decarbonising Transport: A Better, Greener Britain, which in turn quotes the 2020 document Decarbonising Transport: Setting the Challenge when it called to make "public transport, cycling and walking the natural first choice for all who can take it" and that "any journeys are short, could be done differently – and were done differently, in the very recent past.". The Government is explicit here in saying, "we want to reduce urban road traffic overall".
Policy packages as a route to modal shift
Earlier this year and before the publication of the Net Zero Growth Plan, WPI Economics, was commissioned by the Confederation of Passenger Transport to "analyse the role that switching car journeys to bus and coach journeys ("modal shift") may have in achieving the country's net zero emissions goal" in England, Scotland and Wales, across three reports.
They concluded that across Great Britain, the modal shift required to meet Net Zero obligations is only 2 more bus trips per person per month. This relatively small number seems rather less small when one considers that in light of the general decline in bus patronage, this actually equates to an 82% increase in bus journeys across GB by 2050.
WPI's key insight is that this necessary modal shift might best be delivered through policy packages and a full range of policies, not simply one or two from the following four interventions:
Increasing the attractiveness of the bus network
Making buses cheaper
Discouraging the use of cars
Behavioural interventions to influence consumer choices
Within these are specific scenarios that are claimed to create the greatest Net Zero impact, including (within the 'making buses cheaper' policy) a salary sacrifice ("bus bonus") scheme and a continuation of the popular £2 bus cap (about which we wrote last October).
It is stated that these policies have the potential to deliver further if they are enacted in the context of local transport plans and are focused on attracting drivers. It is clear from both the research conducted by WPI and the stategy detailed this March by UK Government that a host of measures working in concert are neccesary to achieve the ambitious goal of Net Zero, and and that without a comprehensive blend of policies that are designed to dramatically change the transport landscape, it will remain an ambition.